Article You May Like
How Much Electonic Arts Earn Money From The Sims Game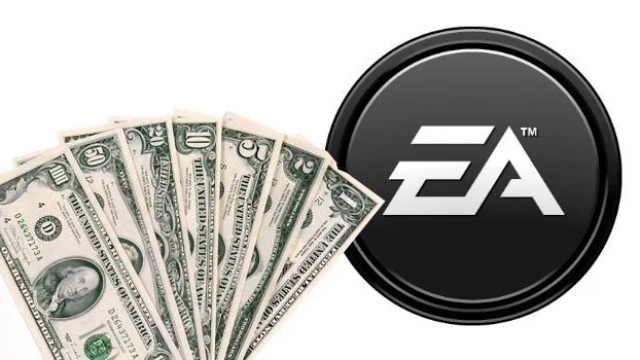 Image source : venturebeat.com
The Sims game is a very popular series that deserves some attention. Earning the Sims revenue has been a goal for EA for quite some time. Each game seems to be successful and has generated some good revenue over time.
The EA earning revenue has supported the company and encouraged many new developments to take place. Expect the series to continue and new games to be released over time for the fan base. Fans are eager to give the new game a try when they get a chance for that option. The game series has been profitable so far and the release is secure.
The original Sims game was released in 2000 and was met with critical success. It was deemed the most successful video game released in the year 2000. Domestic sales totaled at around 1.71 million copies.
That generated revenue of $72.9 million for EA on the whole. EA earning figures were on the rise because of that project for them. As of March 2009, the Sims franchise had raked in sales from over 100 million copies. As of 2016, the franchise had sold over 200 million copies to their fan base. That makes the Sims one of the leading video game franchises of all time for buyers.
Time will tell what EA earning figures mean for the franchise overall. The game is clearly popular and that is a popular request. The project is important and people want to see how it will work.
The EA earning figures are helpful for guiding the company in the future. EA wants to make sure that the Sims remains popular among the fans today. Earning the Sims has been a critical aspect of the work today. Trust the leadership at EA and see what they decide to do in short order.